This is our topic for today. A point of sale (POS) is basically an important component of a point of purchase, is the location where a client makes a payment for goods or services, as well as where sales taxes may be due. It could be a physical store with POS terminals and systems processing card payments or a virtual sales point like a computer or any gadgets. Basically, it's just a method that aids in the completion of sales transactions for your business.
Types of POS System
Before you get started, you need to have a basic understanding on what are the types of POS systems you will be using for your business. There are a few common types of POS systems used by business owners such as:
Tablet/ iPad POS system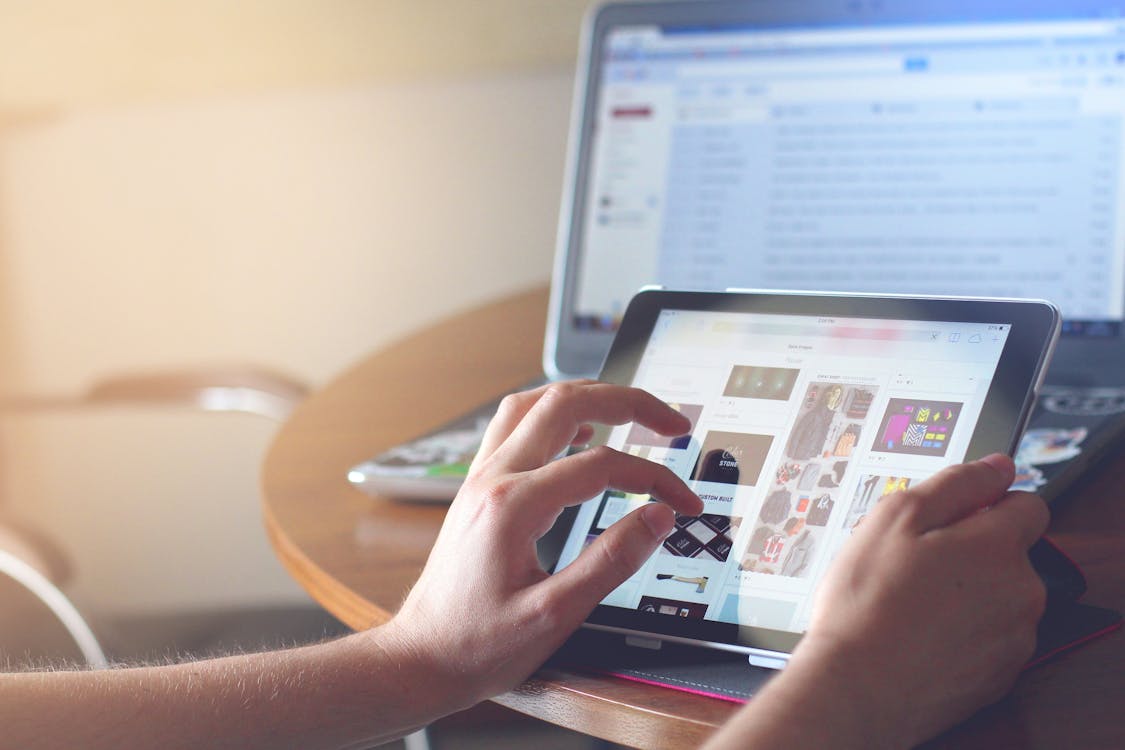 The iPad or Android tablet replaces the cash register hardware in the tablet POS strategy. These tablets are reasonably priced and simple to use. Because of their small size, they can be taken anywhere in a restaurant. Small business owners are advised to choose this system since it looks professional and sleek.
Mobile POS system
This is a system that would allow you and your customers to make payments using a smartphone or a tablet and they may be processed in which some inventory and customer information can be managed using POS services. The software is usually free in exchange for payment processing.
Terminal POS system
A POS terminal is a small device that is used to accept credit cards at retail businesses. Magnetic strips from credit and debit cards can be detected by it. For high-traffic shops or full-service restaurants, this is the best option.
Benefits of a POS System
Business owners, this is where the POS system plays an important role and will shine in helping the growth of your business. There are numerous benefits awaiting you when you install this POS system in your business. The benefits include:
Time-saving and effective payment
Payment can be done more quickly with the help of a point of sale. The staff selects the products that the customer wishes to purchase, and the system calculates the price automatically. Customers can choose to pay with credit or debit card and cash, depending on the integrations and terminal. This allows the customer to finish the transaction even faster. It does not only save the customer's time, but also staff and even your time. It is not a hassle and it is more efficient and convenient.
Contributes to customers' satisfaction
A POS system, without a doubt, would make practically everything easier. Customers are one of your main sources of income, so you must do everything possible to ensure their contentment. Everything would be convenient for them if they used a POS system because this software would automate any transaction record every day. As a result, you'll be able to greatly boost your staff's capacity to properly handle consumers. The system allows businesses to quickly alter their menus, save time, and offer customers a number of payment options, including cash, credit, check, or account. This means they'll be able to deliver faster and better service, which will lead to happier consumers, which is critical in any business.
Ensure the safety
Installing a POS system is the finest option you have for protecting both your business and your clients. Frauds and thefts can happen, and the perpetrators could be someone you know, such as a member of your staff, as well as your clients or random passers-by. Any unusual records would be detected promptly by this system.
Well, that's all in our post today. You can always find the best point of sale system malaysia out there that is compatible with your business.