In this pandemic era, we are surrounded by sick people and the infected without knowing that they are one of them.  Although the number of cases has reduced, there are still quite a number of people who can be the potential targets of this virus. Therefore, you will need to get health equipment Malaysia prepared at your house to find out if you are healthy. The virus is not the only threat, but we just need to be ready if anything happens. Some people tend to overlook this aspect and might would have to face the consequences in the future. 
What Should We Prepare at Home?
Our health should always be our main priority. It is such a valuable treasure that needs to be taken care of. Some people are not blessed with healthy physical or mental health, so those in perfect condition should be thankful for it. Therefore, it is our job to appreciate the blessing we received by taking care of our health. Everything starts at home. With our current situation, it is best to get all the health and medical equipment that are necessary at our home such as:
Pulse Oximeter
This tiny, compact and lightweight device is used to measure the amount of oxygen present in your blood. It is a painless device and super easy to use. It would be attached to your fingertip and later you would see the amount of oxygen available in your blood and also your pulse rate. Ever since the pandemic happened, many people have invested in getting at least one of these devices in their homes. This is because the infected could suffer from a lack of oxygen, which is less than 95% of oxygen in their blood. Hence why it is such an important device for you to keep at home.
Digital Thermometer
This is probably the most common equipment that almost everyone has at home. In the olden days, we would usually use the mercury thermometer where you would use the side with a bulb to check your body temperature. These days, mercury thermometer is rarely used and due to the mercury released, it has been banned in some countries. The best alternative to replace it is by using a digital thermometer. It is not something uncommon to use one, especially in this era. It is a lot easier to use and sold at reasonable prices.
Digital Blood Pressure Monitor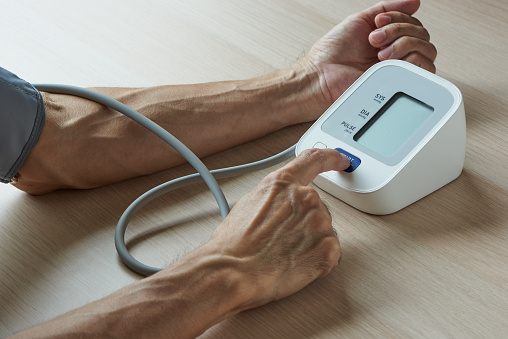 This device is usually present in a household with high-blood pressure patients and the elderly. Even if you are not in these categories, this device should be available at your house. Those who suffer from high blood pressure have to check on themselves regularly, hence the need for this device. It is a device that is easy to use and the result could be displayed in a short time.
First Aid Equipment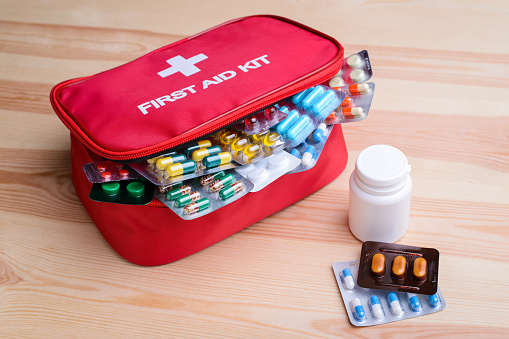 This is a must in every household. A first aid kit would consist of plasters, bandages, tweezers, alcohol-free cleaning wipes and many more essentials. These items would help you in case you suffer from minor injuries and need to be treated instantly. Abandoning your small cuts could lead to infection, which could be dangerous for your health.
These are among the essentials you really need to prepare at home. The devices and equipment mentioned could help you while you are in need and might as well be your lifesaver. They can be bought at a credible store or pharmacy and do remember to always take care of your health.