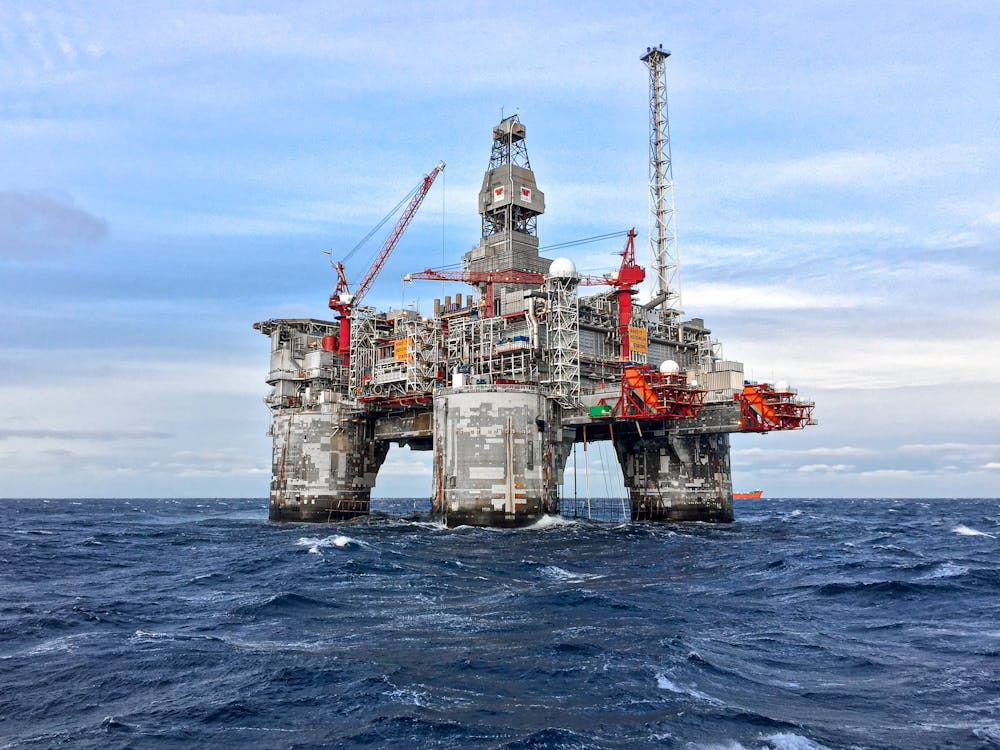 Offshore oilfield is something very important for the economic growth of the Nation. No matter how you see it Oil is something we all need in this world. The cars we run, gas for cooking, factories and so much more use fossil fuels and even warming the house with heaters some uses gas to heat the house. Everything in this world uses fossil fuels. Without it there will not be civilisation as we know it today. We would still be living like the old days where we burn candles and live beside the rivers and eat what we grow. There will not be tall buildings, Skyscrapers, Cars, Trucks, Planes and so much more that would not be possible if we do not have fossil fuels. It is something important in our lives that cannot be missed out. 
Yet with that being said. There is one thing which is now clear to us, one more thing that is important. In fact arguably more important than the drilling and operations of offshore oil rigs. No, it's not employees although they are very important for your offshore oil rig. No, it's not the machines, although without it nothing can be done. The more important thing to have are the services! Without services like getting machines and tools and items over to the offshore oilfield nothing can be done! It is of utmost importance to have services to help you to set up an oilfield.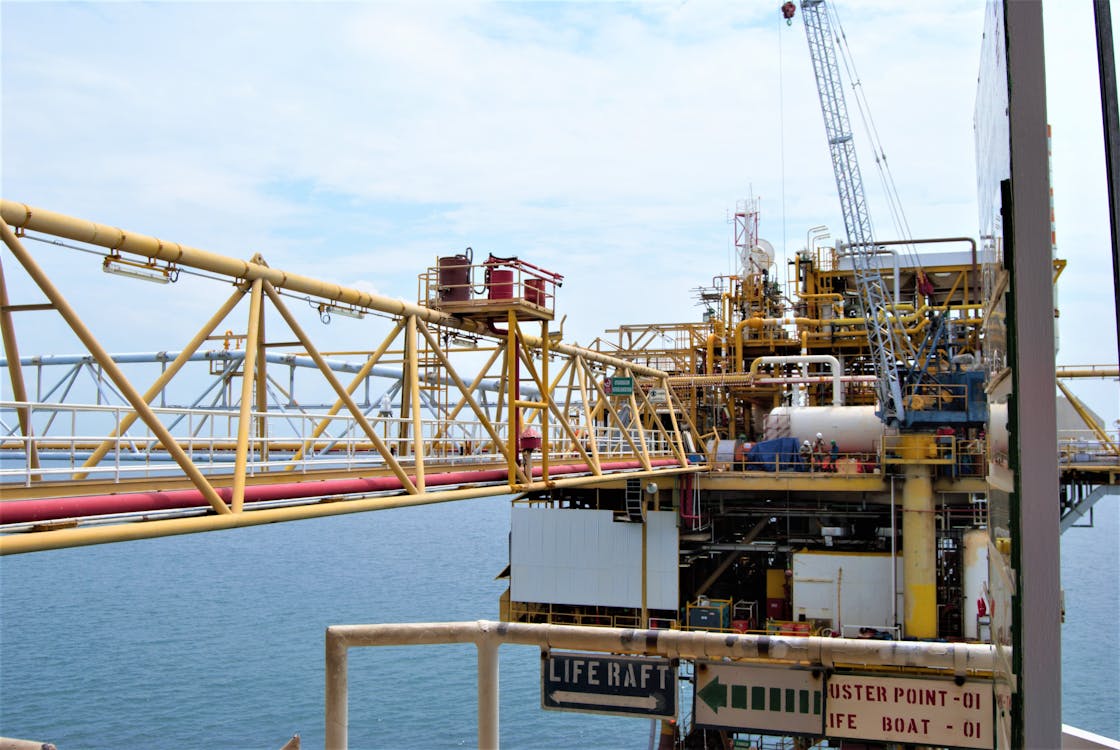 If this is what you need then it's your lucky day! Altus Malaysia's Oilfield solutions is here to help you. It is able to help you in terms of transporting important items to the oilfield. They have also partnered up with experts in offshore container specialists to help you with the transportation process to get your items to their destinations safely for the operations for your business.
Altus Malaysia oilfield solutions also help to transport chemical storage, Offshore winches, compressors and many more. Altus Malaysia is here to help you achieve your organisation goals. Altus Malaysia is also able to use their in-house expertise to help you on providing extensive services on the lifting of the equipment, also letting you be able to track your assets so you know the service's progress throughout from start to finish.
Here is a more detailed summary. Altus Malaysia has 3 services to assist you on. First is the offshore containers as well as equipment. For each kind of item to transfer, Altus Malaysia has the containers for you. Like transporting containers or offshore tanks for gases and chemicals or even modular containers and more. Secondly is the service to help you lift equipment. Altus Malaysia can help you to lift these containers up and down and are able to give you this service to lift the equipment. Thirdly is the chemical handling as well as transporting the chemicals.
For more information you can view on their website Altus Malaysia Oilfield Solutions. Or if you have an oilfield business and need oilfield services in Kemaman then you can look for them to help assist you in reaching your goals.
More Reads here